Explore Our Reliable
Skin Care Services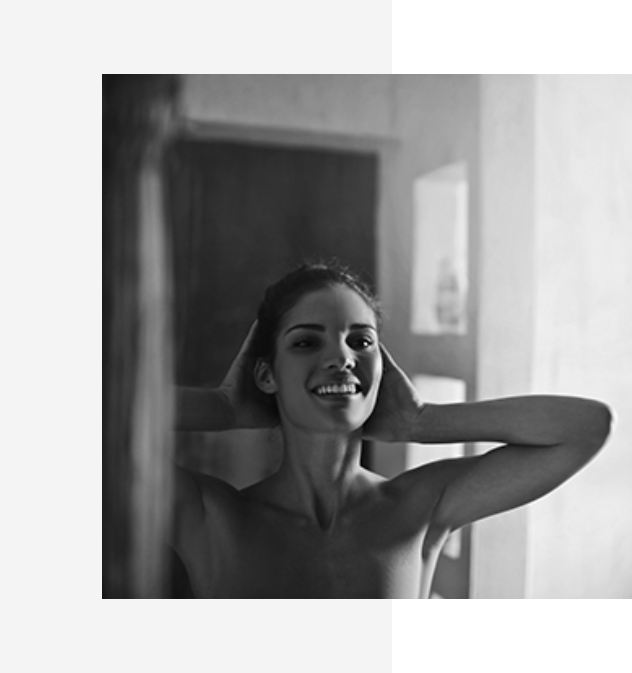 Facials, Chemical Peels,
Microdermabrasion & Makeup Application
Skincare is one of the most beneficial things you can do for yourself! Facials are not just a luxury; they have several added benefits to aid with your skin's longevity, texture, and appearance. We offer a wide variety of facial treatment services for everyone in the family. Confidence in your skin starts here!
Add any chemical peel to your facial & it is HALF OFF.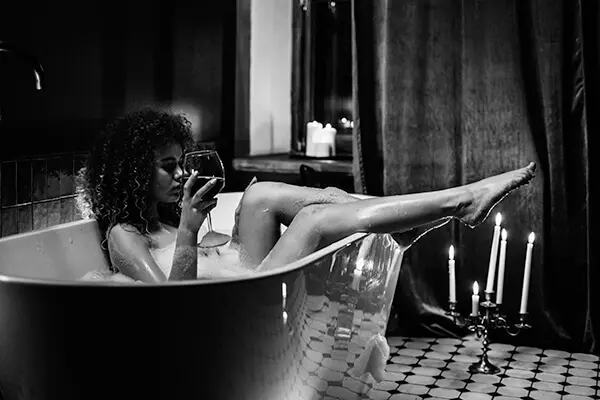 Unwanted body hair is something everyone struggles with at every stage of life. Luckily, we have found a way to quickly remove hair from head to toe! With our eyebrow tinting, instantly make your light or thin eyebrows appear fuller and thicker.