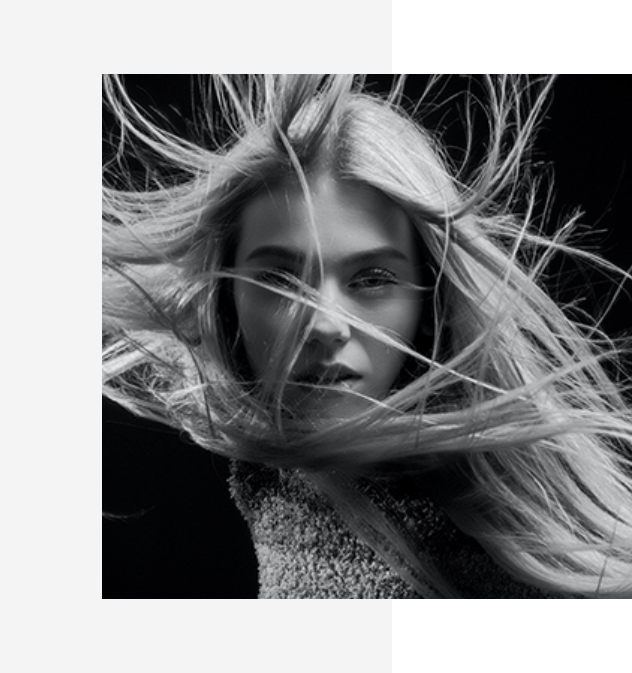 Haircuts, Color Creations, Styling, Texture & Extensions
Hair is a very personal and important part of our self-esteem. We are fully prepared to take on any challenges you might be having, if you want to completely change or enhance what you like, we are what you need! The majority of our clients have been with us for years and some for decades. We pride ourselves on living life with you. 
Everyone needs a haircut, whether it's a trim or over a foot off. It's a necessity! Being a family salon, we cater to everyone of all ages, 0-99+ men and women. We see this as a relationship where communication is everything! We have the exact professional for you.
Hair Styling & Conditioning
Our color line is simply amazing! Our color line is gentle and conditioning yet strong enough to cover any stubborn grays you may want to hide. Our stylists are equipped with the latest and best hair coloring techniques for all of your dimensional color creations. Every hair color session is designed around a custom look just for you! If the texture is an issue for you, we offer both defined curl designs and silky smooth straightening systems!