Meet the Escape Uptown
Salon & Spa Family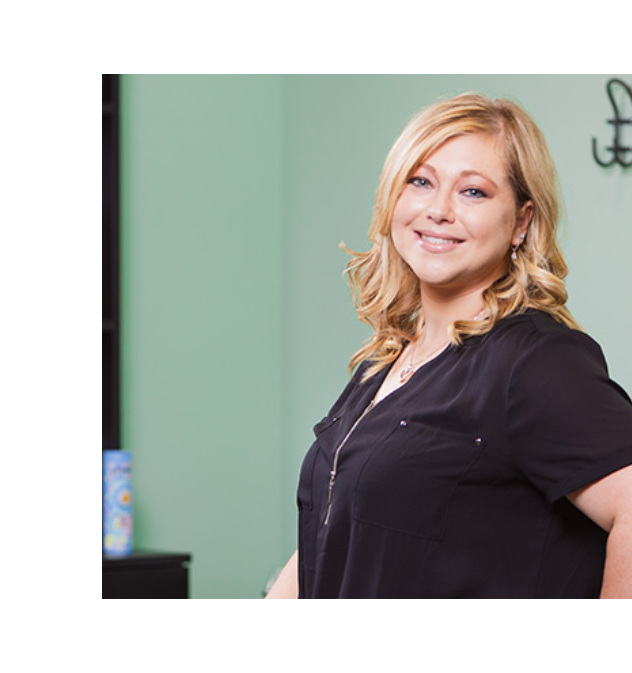 Hi, my name is Ashleigh. I've been a licensed cosmetologist since 2008, and Escape Uptown has been my second home for the last two and a half years. I attended school at Xenon International and finished an apprentice program shortly after that. I absolutely love what I do. I enjoy learning all the new trends and Techniques. I also enjoy building relationships with clients. Making people feel and look their best when they walk out the door is exactly what I strive for with every person that sits in my chair. I have two energetic little boys that keep me on my toes at all times, but I wouldn't have it any other way. When in the salon, I specialize in women's cuts and color, and I'm certified in no-show extensions. So If you're looking to change up your style or want to add some volume or length to your hair, come on in, and let's chat! I can't wait to meet you.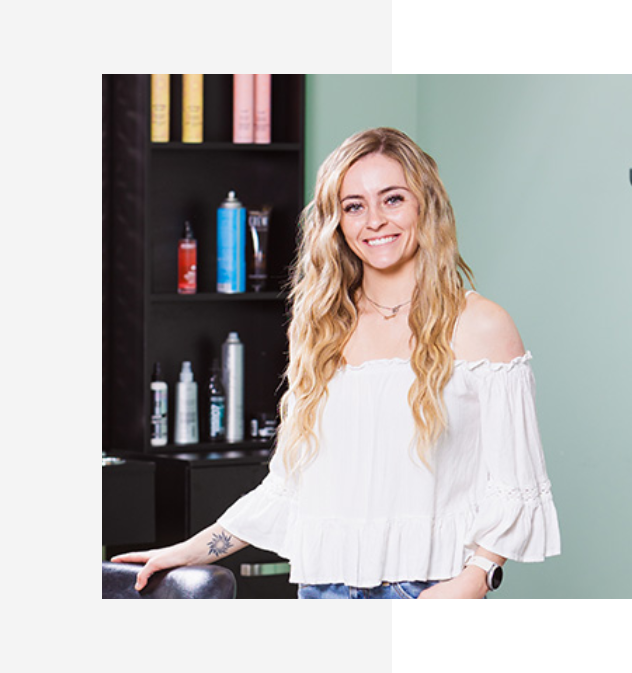 Hi, my name is Lynsey, and I am a barber/stylist. I was born and raised in Erie; working in my hometown is heartwarming, and I would love to see all those faces that I know and grew up around. I love blonding and men's cuts. Creating a fun and exciting environment is my goal. I offer hot shaves as well as facials for men and women. I enjoy talking about anything and everything. I can be your hair therapist, so come and see me!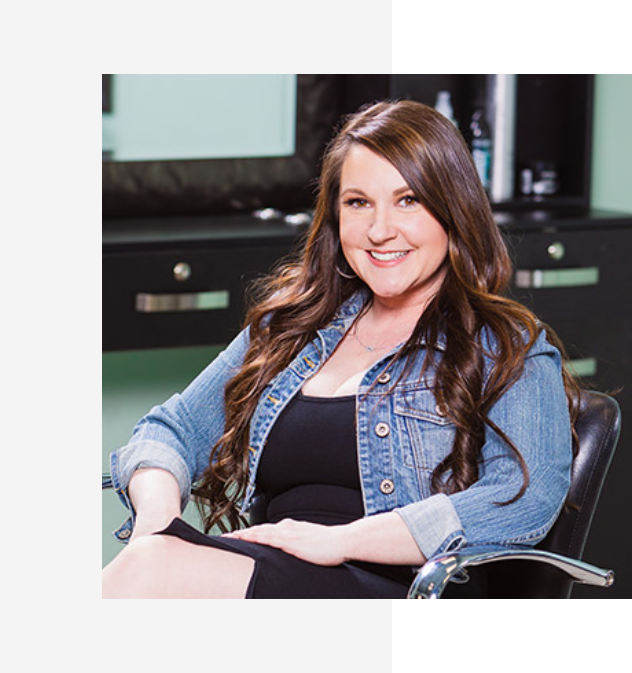 Stephanie - Owner & Stylist
My name is Stephanie, and I am one of the owners of Escape Uptown Salon & Spa. I started my career in 2004, although around age 4, I realized this profession would be my future! Around that same time, 4ish, I met one of the most influential people in my life, my business partner and mentor, Kelly! My entire family got their beauty services done by her, and I would watch awestruck, learning more and more every year. I immediately started working for Kelly as soon as I graduated from beauty school, and we have been learning and growing our business ever since. I am determined to make the services done in our home, not out of necessity but for enjoyment and relaxation, and leave amazed by the results! We built this establishment not just to do amazing hair but also to go through life with you! Our salon family mentality is based on women uplifting each other higher every single day! You guys keep my dream alive!!!
Kelly grew up in South Dakota and moved to Colorado in 1978 when she got married, and has been a licensed stylist since 1989. She says, "I will ask lots of questions during the consultation to give you the perfect result you are looking for." "I love doing hair, it has been a passion of mine since I was a little girl, combing my grandpa's 10 hairs that he combed over to cover his little bald head. I still love doing hair after all these years. Facials and Esthetic Services are a newer passion, and I just love it.... opening Escape Uptown with Stephanie was a long-term dream that we planned and achieved." When she's not working, Kelly enjoys spending time with her family in Colorado's beautiful outdoors.